The latest News and Developments Here at BOM Engineering
Our New signs now fitted.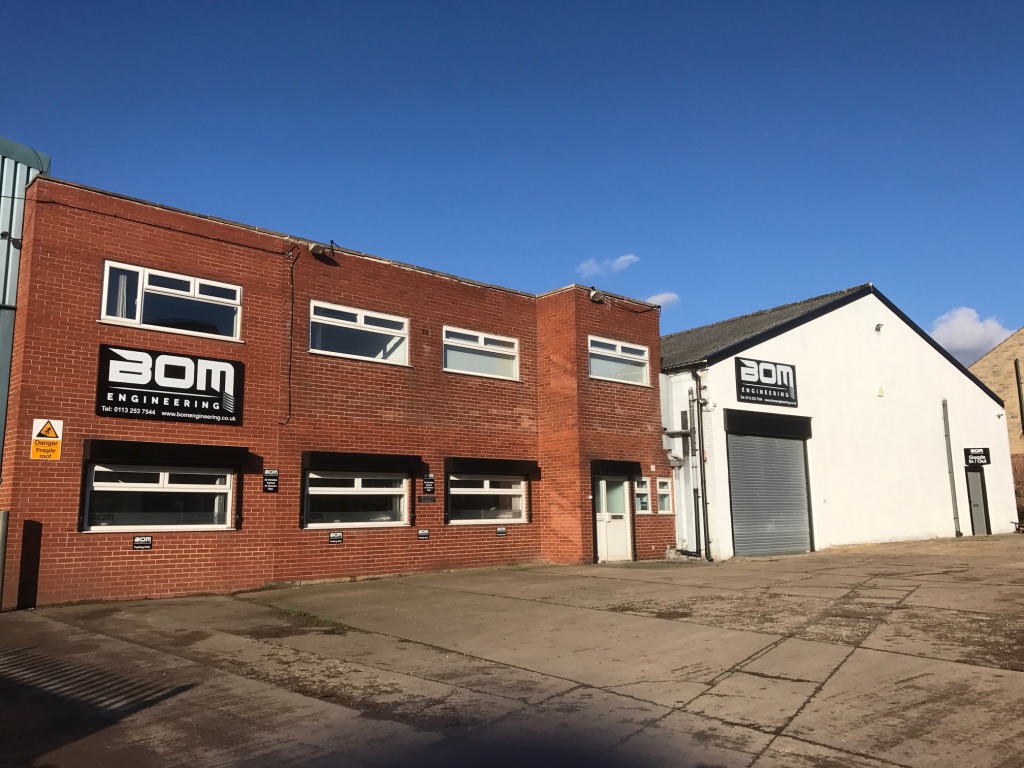 Another batch of these finished for a customer.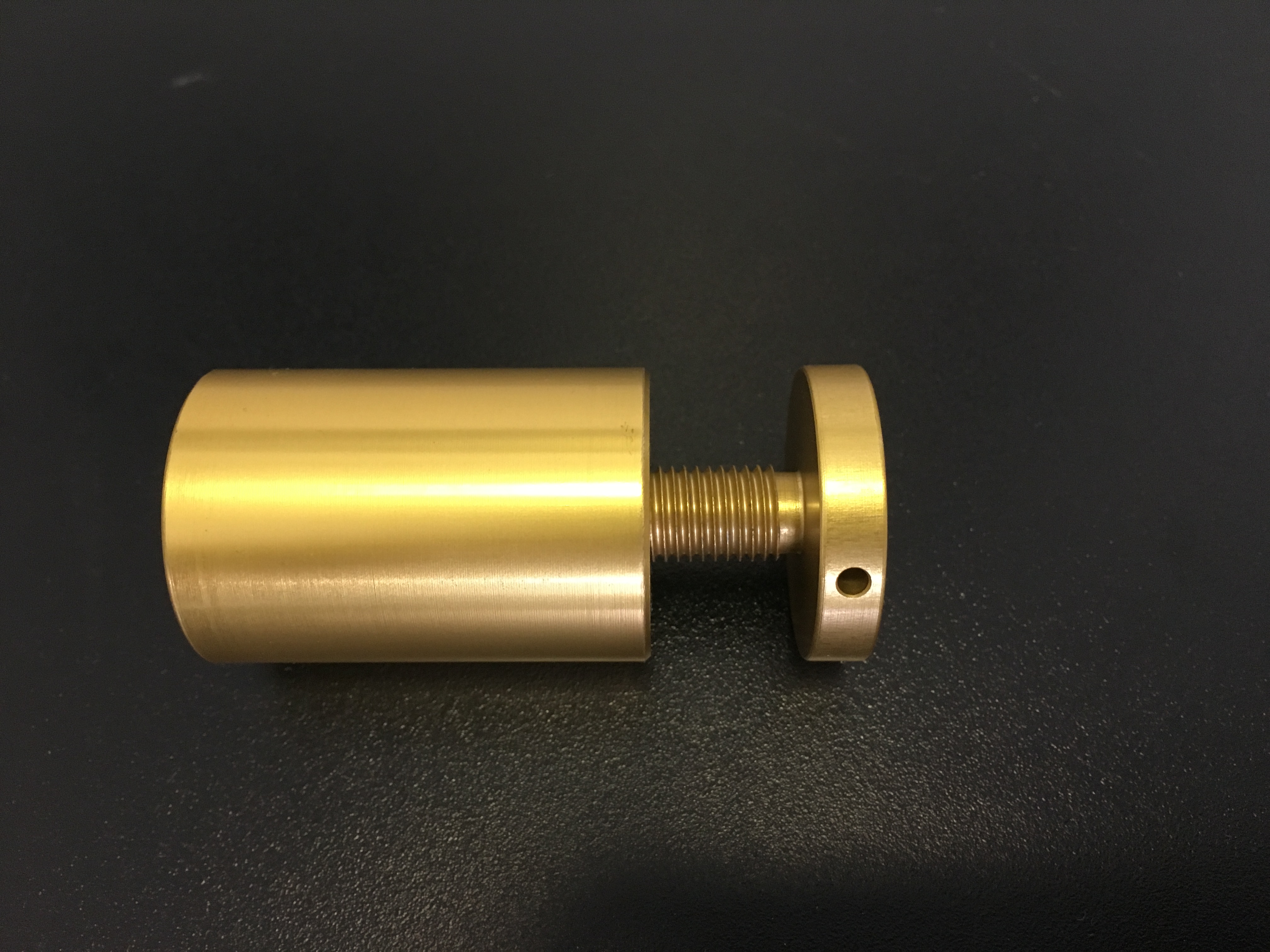 Our new Premises in Gildersome, Leeds, before our New signs arrive.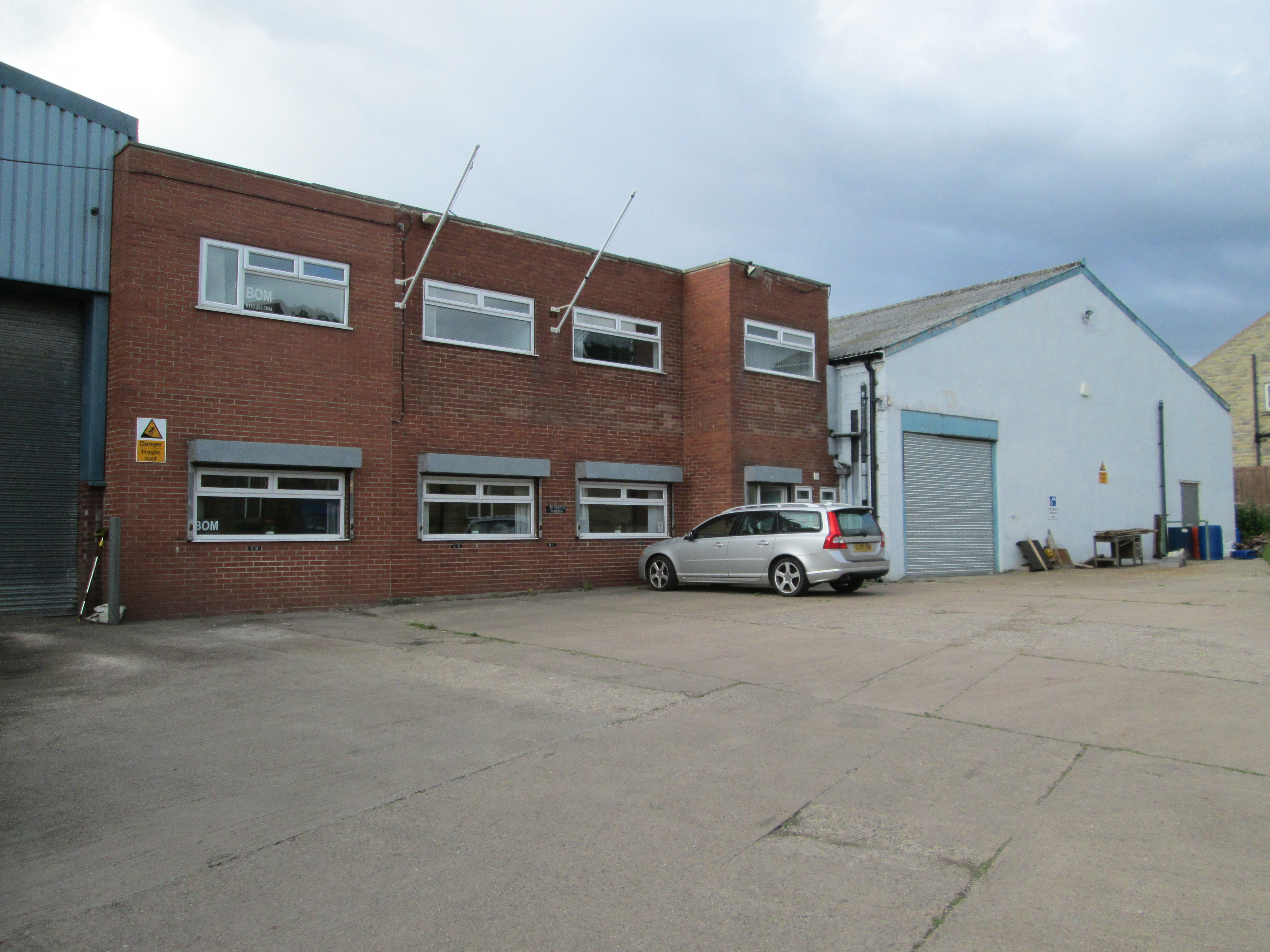 We have recently moved to new premises in Gildersome, Leeds. This has almost doubled our workspace area, and given us the advantage of single level production as opposed to working on numerous levels in our previous premises.
We also have the added advantage of an overhead crane and forklift truck which aid us in the through put of work. These Premises provide us with a much better working environment to continue our growth within the Precision Engineering Industry and we now have the desired available space for our expansion and development plans for the near future.